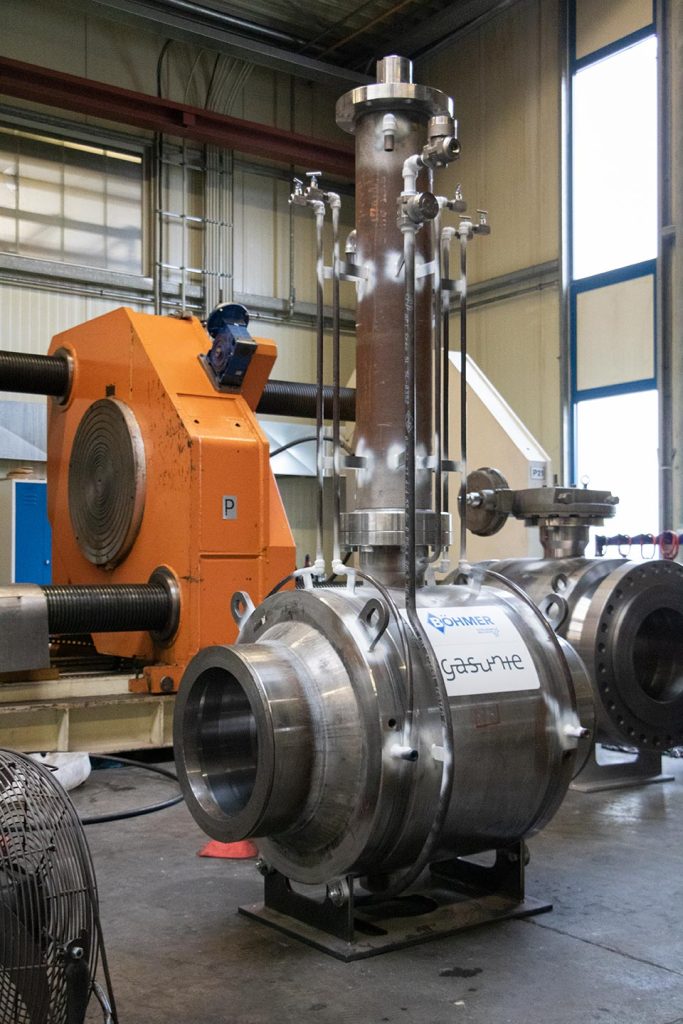 Hydrogen ball valves for the Netherlands
Böhmer ball valves will provide safe shut-off in the future in the Dutch hydrogen network, which is currently under construction.

Hynetwork Services (a wholly owned subsidiary of N.V. Nederlandse Gasunie) is building a national hydrogen network in the Netherlands, linking demand for and supply of CO2-free hydrogen. Five industry clusters will be connected to each other, to other countries, and to hydrogen storage and import sites.

The Hydrogen Network Netherlands is being built in several phases. The goal is to have the network fully completed by 2030.