Company


District­Heat


Industry &­ Trade


Gas & Oil


Find­ Ball Valve

Company

Ball valves for Industrial Applications

Böhmer ball valves have been synonymous with safety and absolute reliability for more than 60 years.

Böhmer ball valves are suitable for all applications in industry and ensure safe shut-off in district heating, oil and gas as well as in above-ground and underground pipelines. Böhmer ball valves convince by their high quality and safety even under extreme conditions.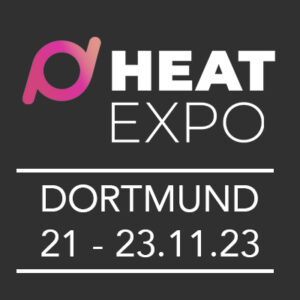 The new HeatExpo, Böhmer exhibits!
In November, HeatExpo will be held for the first time in Dortmund…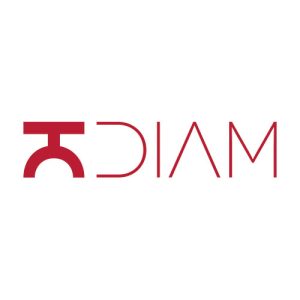 DIAM Leipzig - See you there!
At 14. and 15. June 2023 the popular Forum for Industrial Valves & Sealing Technology will take place in Leipzig. We are also looking forward to welcoming our customers and partners again at our booth C34.
District­Heat

Industry &­ Trade

Ball valves for industry & trade
Böhmer ball valves are ideal for shutting off all types of gases and liquids in a wide variety of industrial applications.
Gas & Oil

Ball valves for oil & gas
Böhmer ball valves are used for everything from the extraction and transport to the storage of crude oil and natural gas; also in safety-relevant areas, for example as safety shut-off units (SAE).
Find­ Ball Valve

Application
Installation
Series
Standard
Material
Number of Connections
Bore
Zero Position
Type of Connection
Diameter
Diameter
Pressure
Pressure
Underground ball valve with weld ends
Underground ball valve with weld ends
Underground ball valve with weld ends
Ball Valve with Weld ends
Ball valve for venting and draining with flange and weld end
Ball valve vor venting and draining with thread and weld end
"Since 1956 we manufacture
Dr. Thomas Böhmer, Managing Director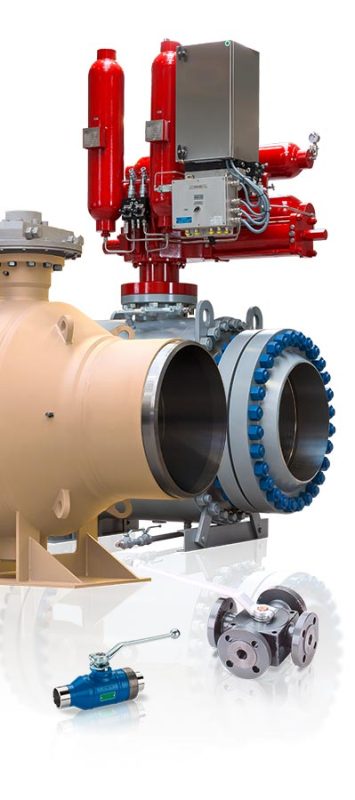 Suitable for the toughest operating conditions
Böhmer offers a broad product portfolio for a wide variety of operating conditions and purposes.
Around the globe and in almost every industry you will find Böhmer.
Our ball valves from DN 3 – DN 1400 are used wherever fast and safe shut-off is required.
We handle almost everything that flows. Gases, just like liquids, suspensions or pure solids, we have tried and tested solutions ready for every application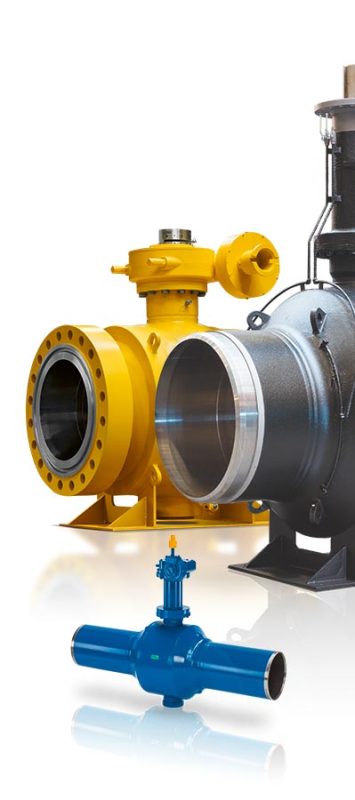 No matter what you are planning,
These are the features that distinguish us
Keeping it tight for over 60 years!
At its foundation, Böhmer set itself the goal of building valves that function reliably and safely at all times. This claim is still valid today and is our daily drive. It has allowed us to grow into one of the world's largest producers of industrial ball valves.
If you would like to learn more about us, then you have come to the right place.