Böhmer Ball Valves for Oil & Gas
Performance from Start to Finish
It is hard to imagine life without crude oil as an energy supplier for commerce, industry and private households, and as a basic component for the manufacture of a wide range of products. Natural gas, which is also extracted during oil production, is used to heat residential and commercial premises or is used in trade and industry for numerous heating and burning processes.
The transportation, storage and handling of crude oil and natural gas require heavy-duty equipment due to the sometimes very high working pressures involved. The conditions and safety regulations required here are among the strictest.
The ball valve is ideally suited for shutting off both media. As a system supplier, Böhmer is a strong and experienced partner in the industry. Ball valves from Böhmer are used by utilities and network operators in many places, for example in pipelines or pressure and control stations.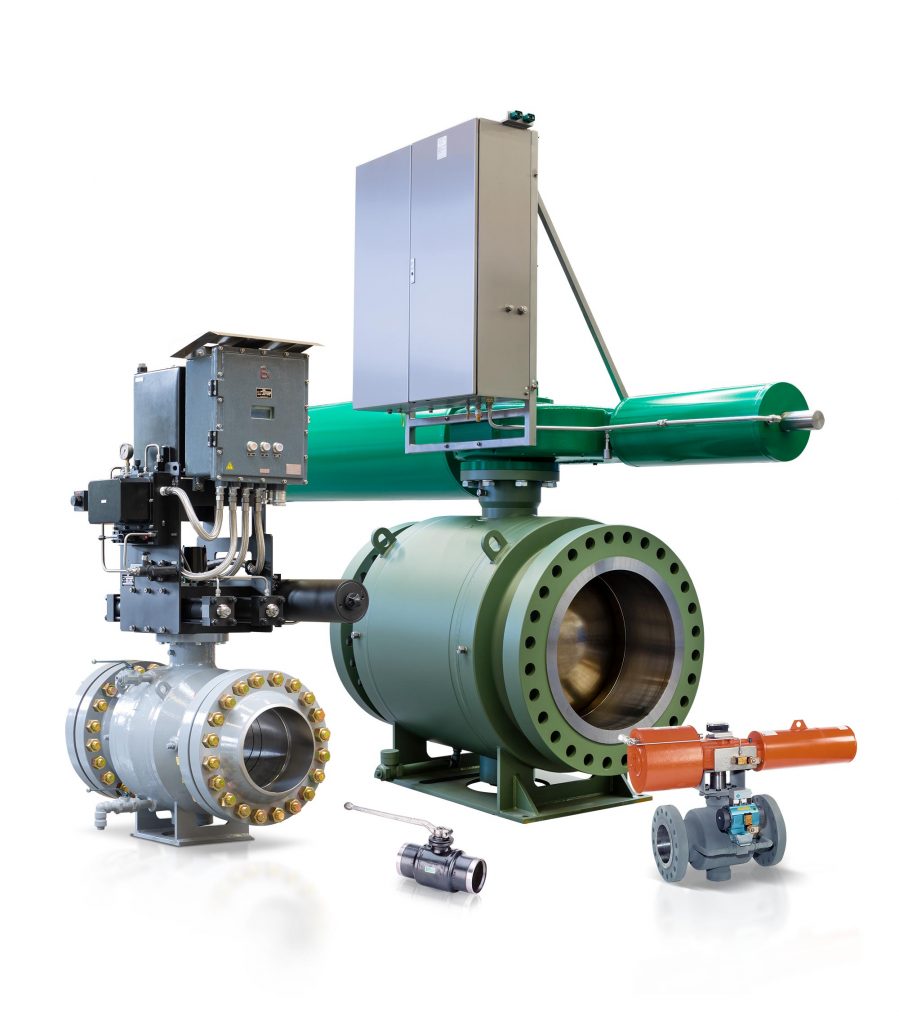 BÖHMER offers suitable ball valves for oil & gas, for example in:
In addition, we offer our ball valves with a variety of material and equipment variants.
Due to our manufacturing competence and the experience of the specialists in sales, technology and assembly, we are able to adapt our ball valves perfectly to your individual application needs.
Features of our Ball Valves for Oil & Gas
This might also be interesting