Böhmer ball valves for subsea applications
Maximum safety – even in deep sea
Underwater pipelines run at the bottom of the sea and allow a constant transport of oil and gas from the production site to the industry. The direct connection and the saving of transhipment (for example in tankers) reduces time and costs.
The temperature and pressure conditions at the seafloor as well as the increased requirements for the protection of the sea are particular challenges for pipes and fittings.
Fully welded Subsea ball valves from Böhmer are characterized by their high load capacity, freedom from leakage and maintenance-free operation. Thanks to the fully welded seams and the robust construction, they withstand extreme tensile forces. The built-in materials make them insensitive to corrosion. Thanks to these features, Böhmer ball valves are among the few valves with API 6D (Cert. No.: 6D-0292) and API 6SS (Cert. No.: 6DSS-0014)certification. For your application we deliver the ball valves with welding ends or flanges. The ball valves can be selectively switched by means of a T-lever, ROV compatible gearboxes or hydraulically.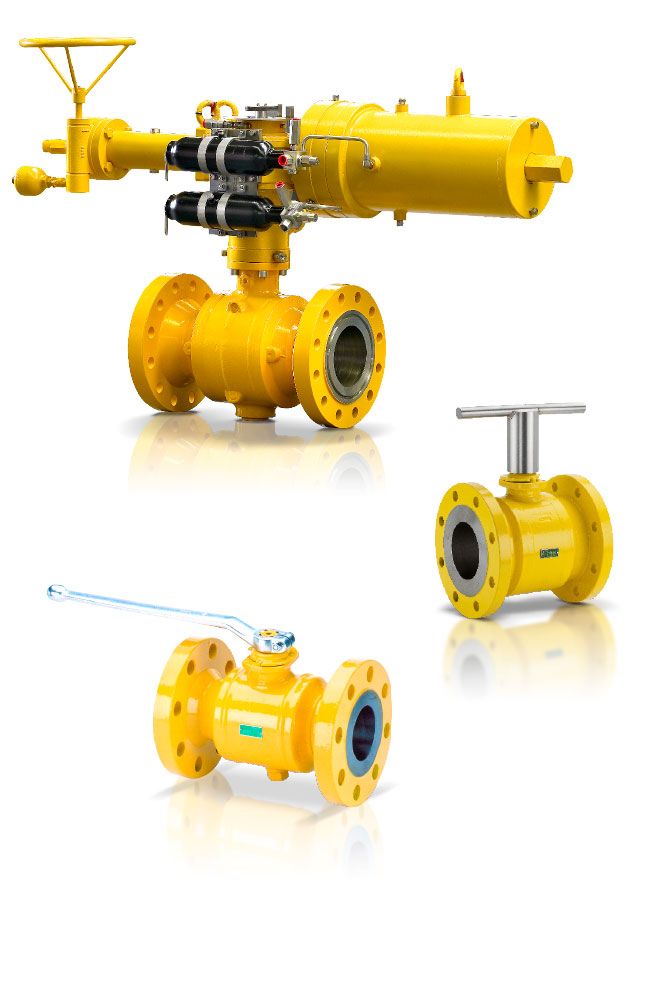 BÖHMER ball valves are ideal for the entire spectrum of undersea applications:
In addition, we offer our ball valves with a variety of material and equipment variants.
 Due to our manufacturing competence and the experience of the specialists in sales, technology and assembly, we are able to adapt our ball valves perfectly to your individual application needs.
Features of our Subsea Ball Valves
This might also be interesting