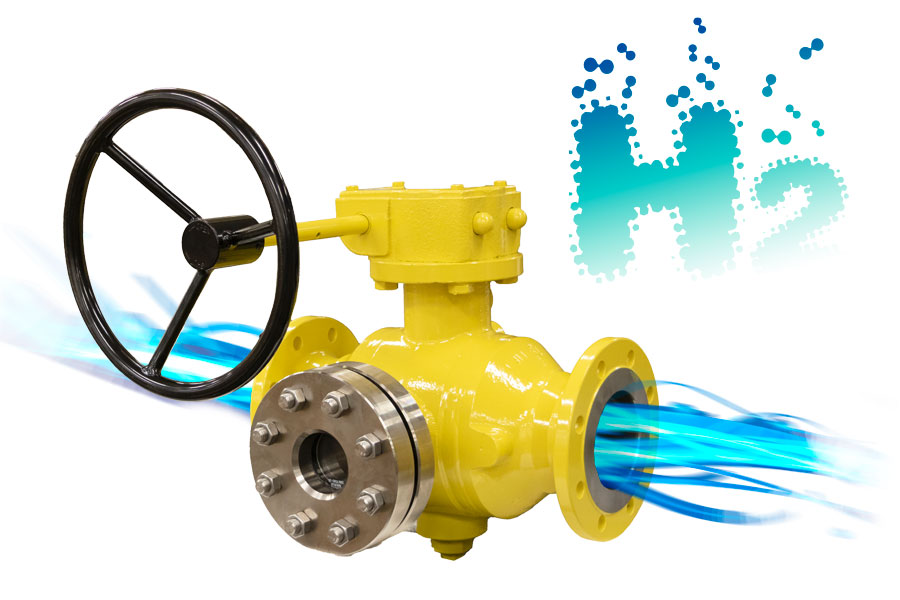 Böhmer OEV and hydrogen - a visible success
The energy transition is picking up speed. Böhmer is proud to support this with its ball valves.
In Holzwickede near Dortmund, 100% hydrogen is flowing through a former natural gas pipeline for the first time as part of the
project "H2HoWi"
.
In addition to our "normal" ball valves, we were also allowed to supply our special valve
"OEV" (Odorization nozzle Exchange Valve)
. With the help of the Böhmer OEV, the odorless gas is odorized before it is fed into the public grid to ensure safe use by the consumer at all times. For this purpose, it was tested and approved by our specialists for compatibility with 100% hydrogen.
We are pleased with the success of the project as it demonstrates the practical suitability of our OEV, which was originally developed for the odorization of natural gas.
You can find more information about our OEV
here