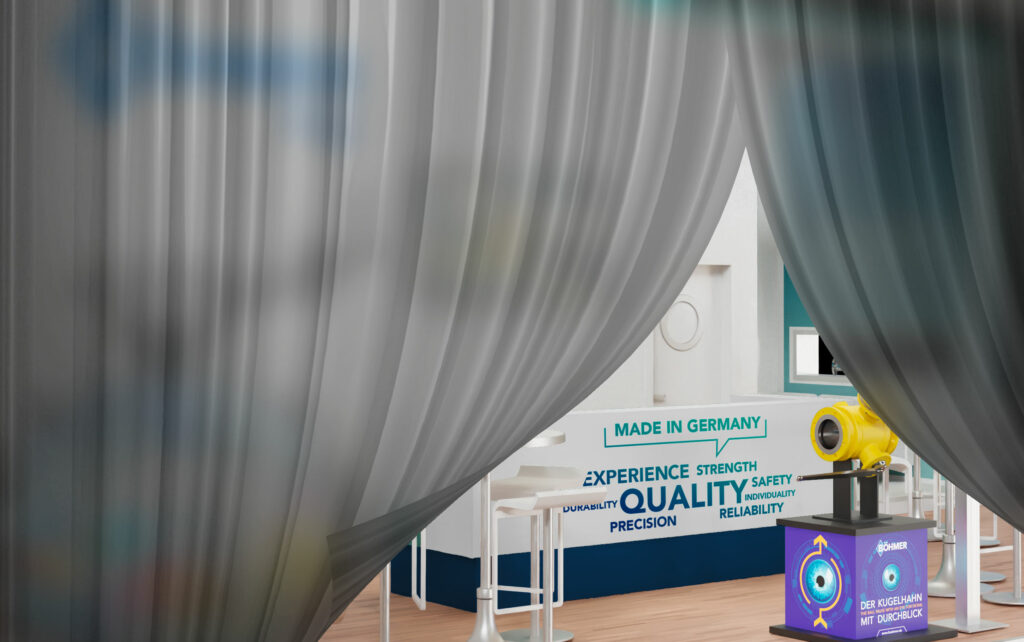 ACHEMA 2022 –
We are there
We look forward to welcoming you to
our brand new booth in Hall 8 / B.28 from 22nd – 26-08.22.
On the booth you will find many interesting exhibits, for example one of our heavyweights. An impressive subsea ball valve with a total weight of 14 tons in nominal size DN 700.
Innovation with an eye for the details
Also awaiting you at our booth is our absolute highlight, our innovative OEV.
The Odorizer Exchange Valve is a clever ball valve with integrated receptacle for injection nozzles and viewing window.
With the help of the OEV, the costs for inspection and maintenance of odorizing nozzles can be drastically reduced. Have a look!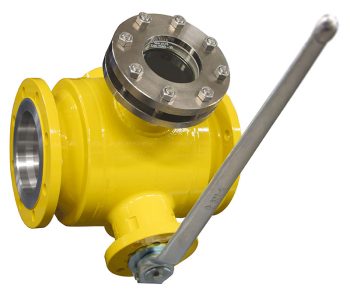 Be part of it - free of charge!
Erleben Sie mit uns die ACHEMA und sparen Sie sich den Eintrittspreis!
Register on the Achema website as a visitor.
With the code A_TMY3trm# the entrance is free for you.