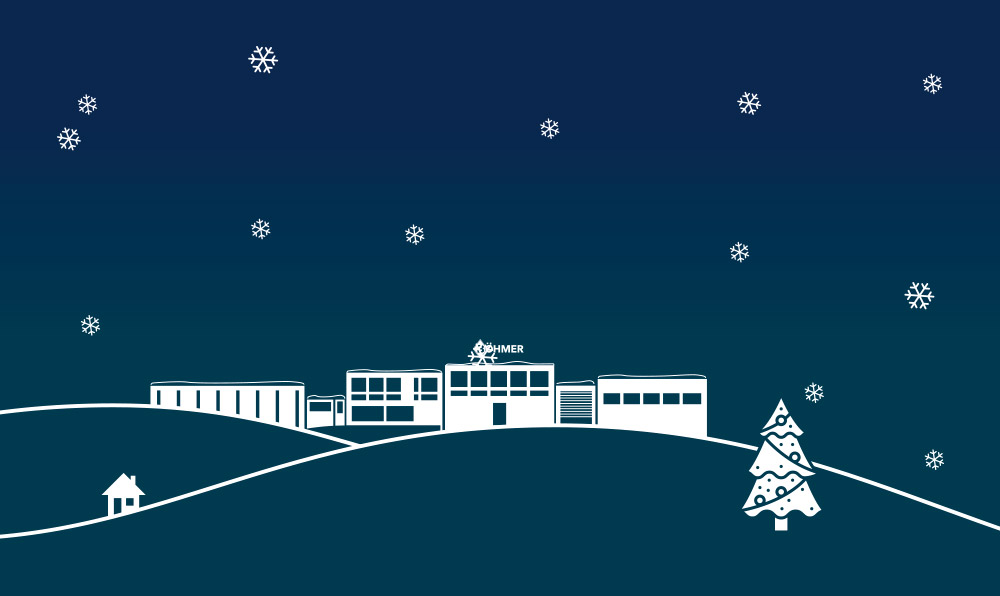 Also this year we allow ourselves a little time off "between the days".
Böhmer GmbH operations and office will be closed from Dec. 24 to Dec. 31, 2021. On 03.01.2022 we are back at the usual times for you.
We wish you a Merry Christmas and a happy and healthy 2022!